Aircraft Sales (Brokerage, Acquisition or Trade-In): Your aircraft will be represented by the most professional, knowledgeable, & experienced aviation sales professional, backed by 3 decades of proven aviation experience & successes.  Your aircraft will have a worldwide presence via select trade publications, websites, other trusted dealers, trade shows, marketing campaigns, and direct contact with prospective buyers from our extensive network of new & longtime relationships. As an inventorying dealer, we have the resources to possibly purchase trade-in aircraft, facilitating brokerage customer transactions. Place your trust & confidence in USMC Solutions and we will exceed the expectations of your experience.  
Management: Carefree, quality and responsible asset operational & maintenance management.
 Maintenance/Inspections: Keeping proficient & intimate with the ever changing dynamics of aircraft maintenance, mandates, & compliance requirement is not responsibility for the neophyte, but it need not be an intimidating experience. With our many successful years of aviation maintenance experience will provide the technical expertise is efficient, while ensuring your financial and scheduling expectations are met. Leveraging our longtime relationships with leading OEMs and Commercial/Aftermarket maintenance providers, we will gather quotations from select vendors, analyze all aspects of the project work scope, and recommend vendor selection based on qualitative and quantitative criteria. Additional services include on-site progress visits, discrepancy review and approval, and final invoice review and negotiation. Our customers/clients trust and have confidence in us to oversee & lead the project on their behalf, review discrepancy findings and technical determinations, and recommend a go-forward position and negotiating strategy. When it concerns safety, compliance, competence, cost and professionalism, these are attributes & actions that USMC Solutions have never nor will ever compromise!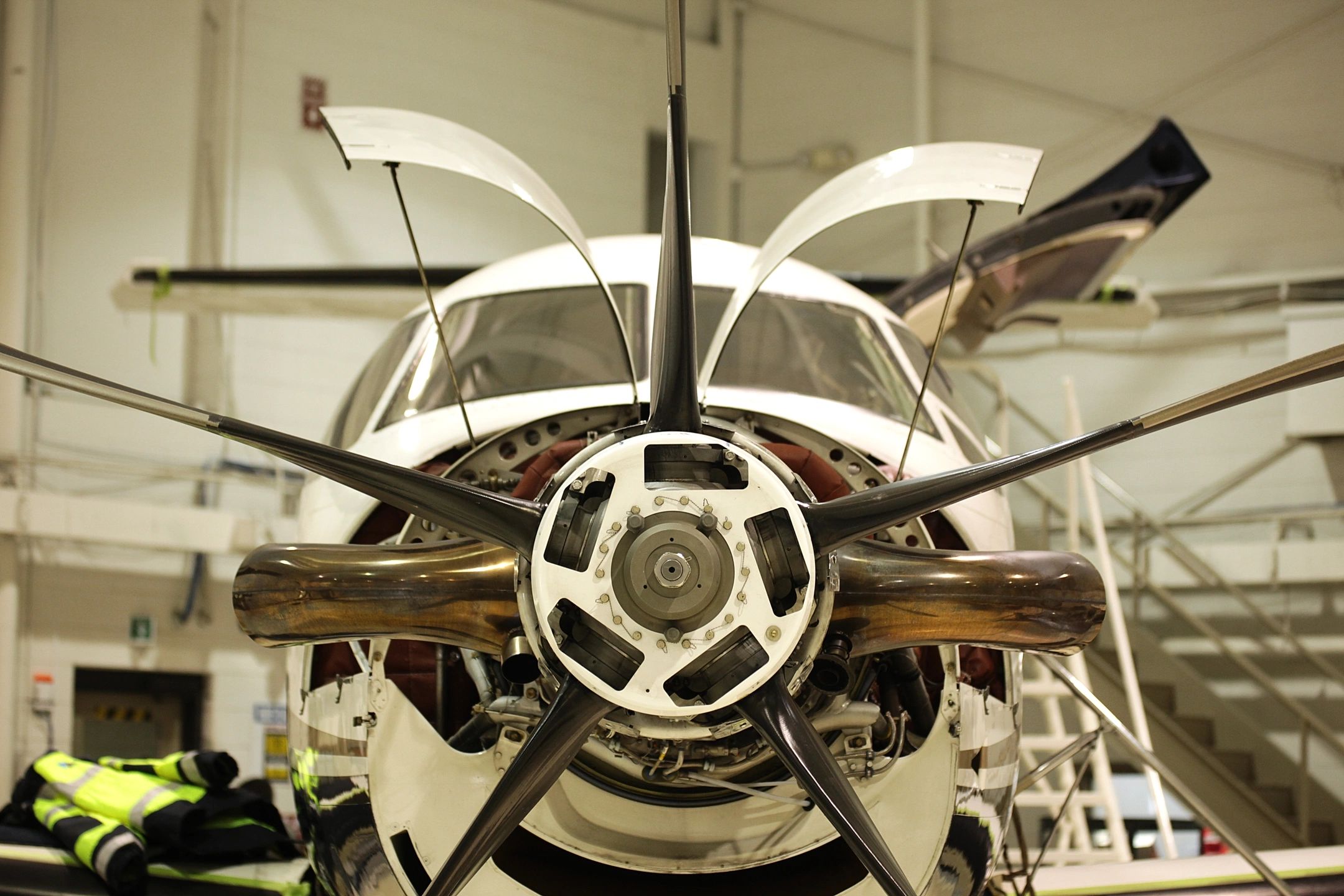 Consulting: Whether airframe, power plant (engine), corporate/business jet, turbo prop., or helicopter, USMC Solutions is a trusted advisor to our clients/customers in presenting reasonable, realistic, and value based solutions. As "an ounce of prevention is worth a pound of cure", please discuss with us the benefits of initially having us involved in the process prior to  any inputs, agreements/contacts, or inductions.